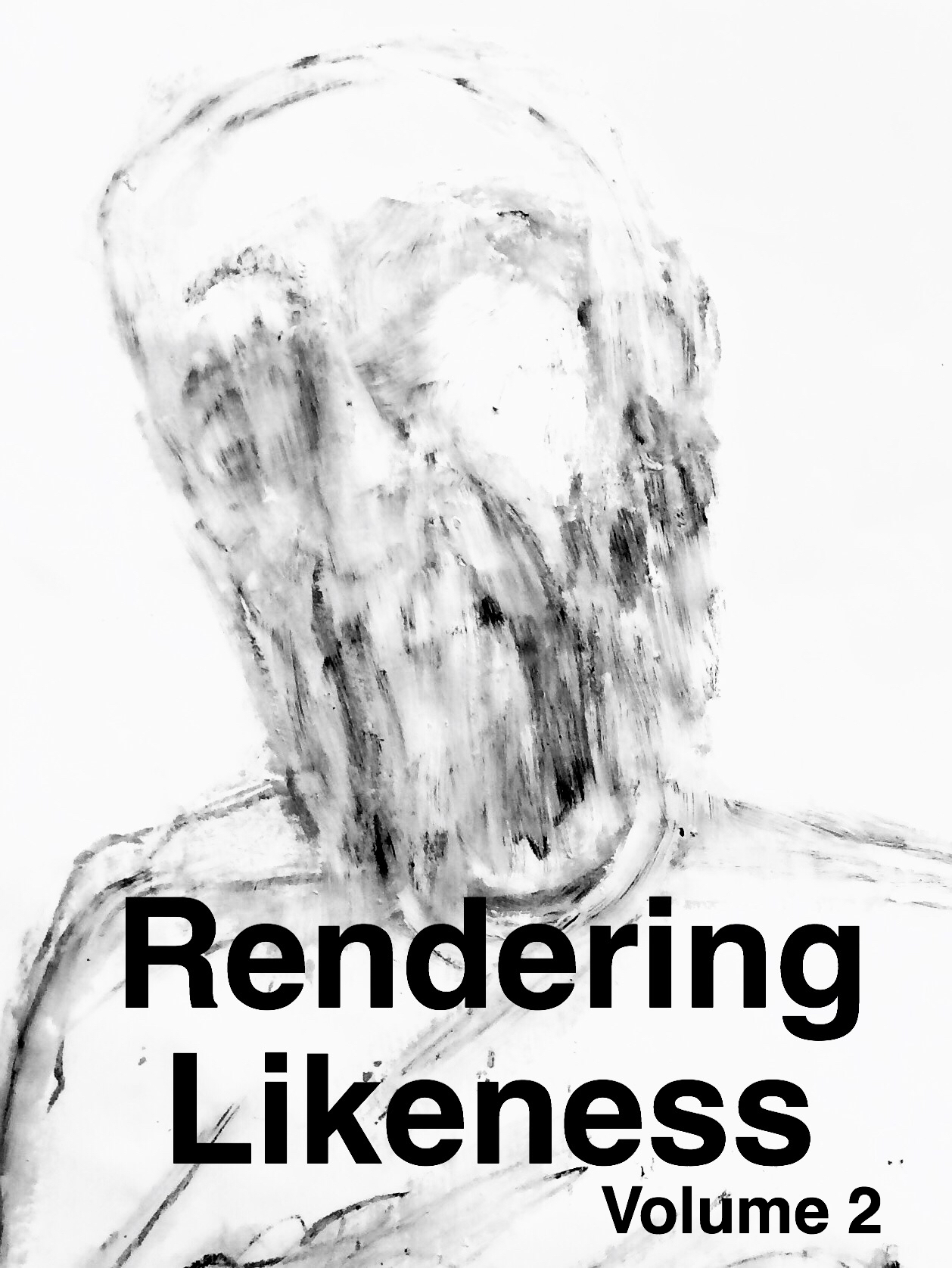 Exhibition dates: May 31st - June 24th, 2018
Location: La Bodega Gallery, 695 5th Ave Brooklyn, NY &
Established Gallery, 75 6th Ave, Brooklyn, NY
Contact: submission.gallerylabodega@gmail.com
OPEN CALL: Rendering Likeness: Volume 2
Contemporary portraiture takes many forms and encompasses countless conceptual viewpoints, mediums and techniques that explore a myriad of subject matter. Last year in one of our most popular shows La Bodega Gallery exhibited a hugely diverse group of portraits and this year we are doing it again…in two locations! This year we are collaborating with a second gallery space Established Gallery in Brooklyn to bring you even more!
We are currently accepting submissions for the contemporary portraiture exhibitions entitled "Rendering Likeness, Volume 2". This open call is open to both emerging and established artists who create works of portraiture in any style or medium.
For this open call we are inviting to demonstrate their creative approach to portraiture. Portraits can be figurative, abstract or conceptual.
There will be TWO curated shows at TWO separate spaces in Brooklyn, if your submission is accepted you will be placed in either space depending on which exhibition better suits the work.

APPLICATION DEADLINE:
5/14 11:59:59 pm

Exhibition dates:
May 31st – June 24th, 2019

Locations:
La Bodega Gallery, 695 5th Ave Brooklyn, NY
Established Gallery, 75 6th Ave, Brooklyn, NY

Contact: gallerylabodega@gmail.com

Eligibility

This exhibition is open to any artist, anywhere. ALL SUBMISSIONS MUST BE RECEIVED BY 5/14 11:59:59 pm

How to apply:

1. Submissions must be via email at submission.gallerylabodega@gmail.com. We require you to upload 1 - 3 images, your CV, and artist statement. Submission does not guarantee acceptance into the exhibition, all entrants will be notified on May 19th, 2019

2. Cost of submission is $15 for up to 3 entries and $5 per every entry thereafter (maximum 5). It is a non-refundable fee and no changes of images can be made after you submit. Your submissions do not guarantee inclusion into a show.

3. Your JPEGs data files must be labeled: First name Last
name_Title of the piece_Medium_Height x Width in inches.jpg making sure that underscores go between your name and the name of the piece: (Jane Doe_Self-Portrait_Oil_32x40in.JPG).
Things to include:
-Art work images (Correctly Labeled)
-Image list with a short description of each image (please also include dimensions & medium)
-Artist Statement
-CV
-Submission Fee ($15 via paypal submission.gallerylabodega@gmail.com or via Venmo @LaBodega-Gallery)
Rules:
Types of art accepted

4. All two-dimensional work including photography, paintings, drawings, digital, mixed media, fabric art, chalk, ink, pastels, wax, graphite and printmaking. Essentially, if we can hang it on a wall, we will consider your art for acceptance. We will also accept free standing sculptures and small sculptures that can fit on a pedestal. Video work is accepted, La Bodega Gallery/Established Gallery will provide the monitor and the media player. The maximum size for each piece submitted needs to be less than 48 inches on the longest side.

Shipping + presentation

5. If your submission is accepted, you will be notified with information for drop off or shipping your artwork(s) to the gallery. Please take care to ship your artwork carefully with padding and in ther event that it does not sell we will return it to you in the same box with the same padding. Artist is responsible for shipping cost both to/from the gallery (in the event the. work does not sell). The return postage can be a label or a bill of lading from either UPS, Fedex or UPS included with your artwork.

6. All artwork must be received at least 4 days before the art reception.

7. All works must be prepared and ready to hang.
Gallery commission

8. La Bodega Gallery/Established Gallery retains the right to represent an artist in a sale of the artwork that was accepted and exhibited for the duration of the exhibition. All artworks will be offered for sale. The gallery takes a 50% commission on all sales.

9. Accepted entries are represented by La Bodega Gallery/Established Gallery for the duration of the exhibition, and artworks will be promoted on our website and other social media.

Gallery installation rules

10. La Bodega Gallery/Established Gallery reserves the right to refuse to hang an artwork or exhibit it if it is radically different from the image that was submitted.

Copyright

11. Artist maintains copyright.